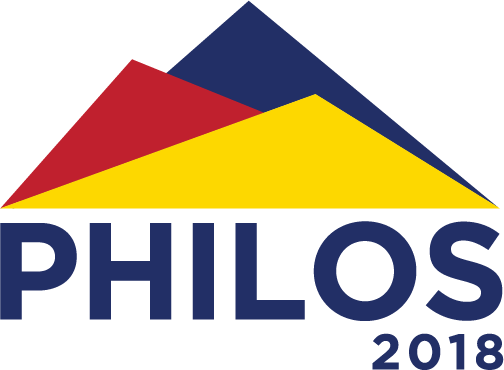 Tuesday, November 27th -
Thursday, November 29th
St. Julien Hotel & Spa
900 Walnut St, Boulder, CO 80302
FURTHER DETAILS TO BE ANNOUNCED
OUR MISSION
Camp Philos convenes an influential group of stakeholders in the education reform movement: the thought leaders, philanthropists, and local, state, and national elected and appointed officials fighting for our nation's schoolchildren.

LAKE PLACID '14
The inaugural Camp Philos convened in Lake Placid, NY, in May of 2014.
Over 150 of the nation's most influential thought leaders on education were in attendance.

MARTHA'S VINEYARD '15
Camp Philos 2015 was held on the island of Martha's Vineyard at the Harbor View Hotel in Edgartown, MA.
Speakers included Mayor Rahm Emanuel, Senator Michael Bennet, and more.

PHILADELPHIA '16
Camp Philos 2016 was in Philadelphia, PA at the Kimmel Center for Performing Arts.
Speakers included Robert Cortez "Bobby" Scott, Alice Peisch, Kira Orange Jones, Russlynn Ali, and more.
©2018 EDUCATION REFORM NOW